Added Value for Union Management
Sentinel is a tool specifically designed to facilitate union management. Our entirely web-based software requires no server installation. 
Services and Features
Sentinel's experienced and dedicated customer support team will manage the integration of your data, adjust the system to your distinct requirements and provide valuable training sessions.
Grievance Management

Manage each step from the initial incident to the arbitrator's decision.

Easy and Secure Access to All Your Content

Share your files and access them at any time without requiring another cloud service.

Membership Records

Manage personal information, communications, meeting attendance, training sessions, and much more.

Stay in Touch With Your Members

Our email editing and mailing module will allow you to communicate effectively with your members.
Benefits
Unlimited Support

Our customer support team is there to lend you a hand.

Save Time and Money

Save energy, reduce the risk of errors, and gradually eliminate the use of paper.

Easy to Use

Our tool simplifies day-to-day interactions and issues between members and management.
Body
Trusted by more than 140 unions
Logos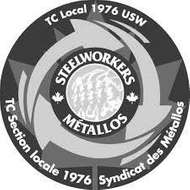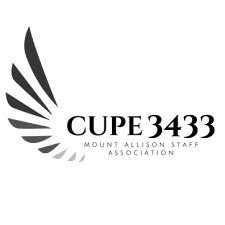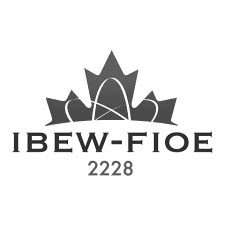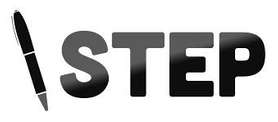 Flexible Monthly Plans
Monthly price per active member* (USD)
Monthly price per active member* (USD)
* The pricing displayed above will be reduced should your union include more than 2,000 members. If this is your case, please contact us to obtain the applicable reduced price.
  Subject to a minimum amount of $108/mo (Bronze), $145/mo (Silver), $180/mo (Gold).
** Our Simplified Version is available for unions with 200 members or less.